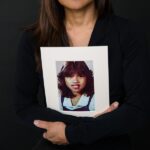 My Name Story is a portrait-video project that examines the AAPI experience through the lens of names at the intersection of race and gender and questions who belong in this country.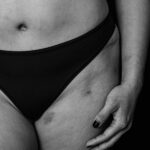 Home in My Body is a deep exploration of what it is like for women to live in and navigate the world in different bodies, particularly in bodies that exist in intersectionality.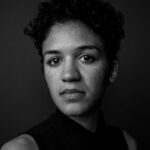 RAW is a no makeup, no hairstyling portrait project that explores the concept of difficult beauty and asks its participants and us to look beyond the male gaze to redefine beauty. 
"If we want a beloved community, we must stand for justice, have recognition for difference without attaching difference to privilege."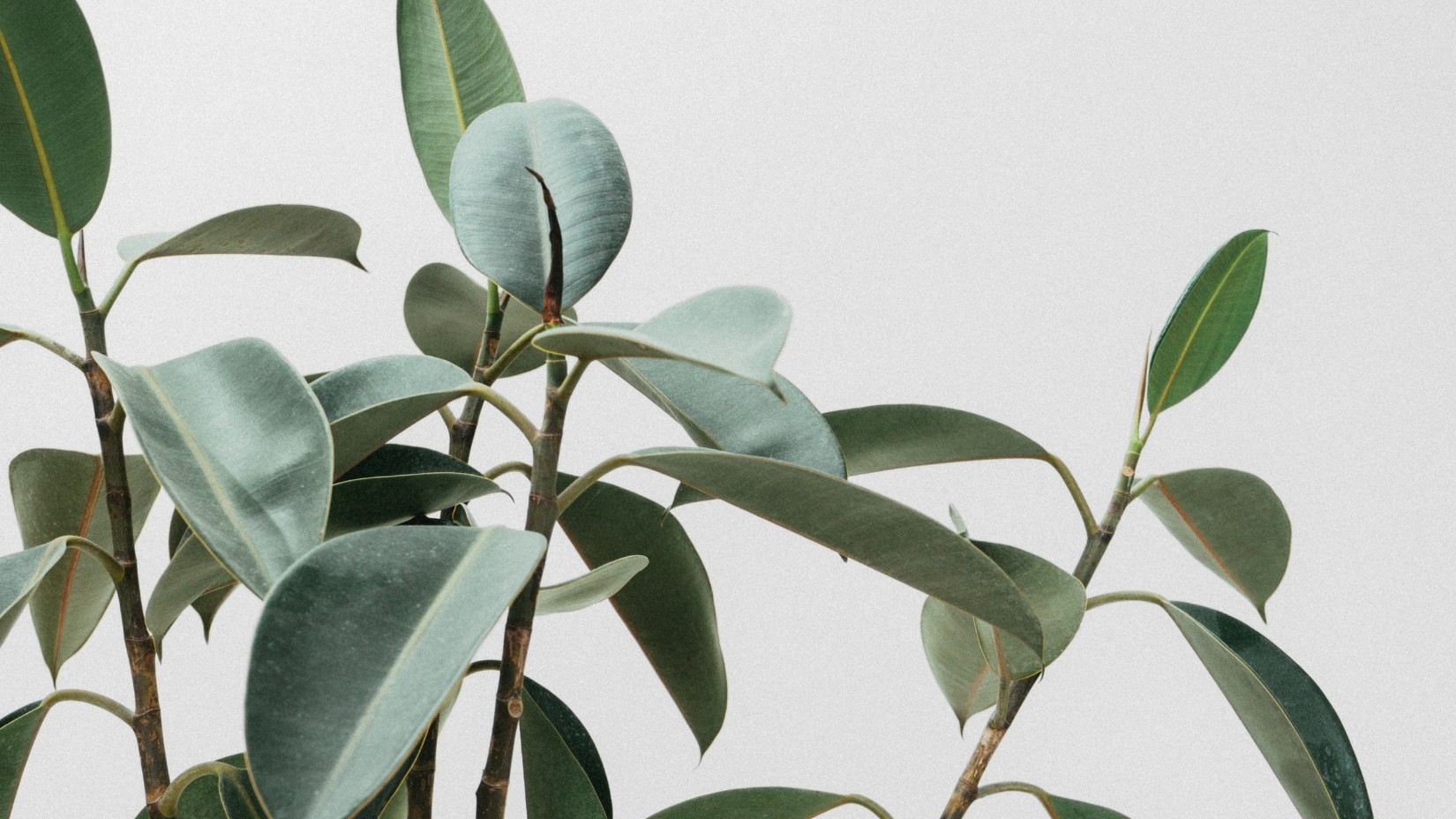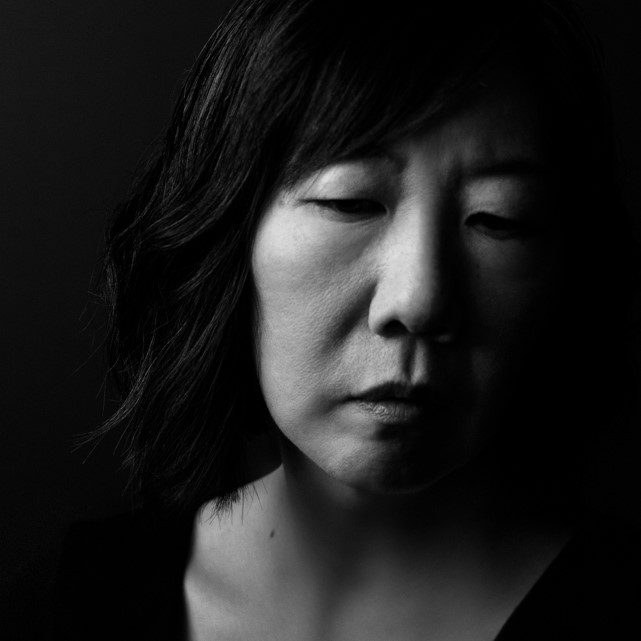 Judy Lee (she/her)
Portrait Artist & Storyteller
How can the art of portraiture illuminate our understanding of ourselves and, in turn, contribute to collective liberation? Through the medium of photography, I see portraiture as a powerful tool for self-reflection and an agent of social change, inviting us to look beyond the surface, challenging us to sit in discomfort, and appreciate the intricate beauty inherent in our shared humanity.
I've always hated pictures of myself, evading the camera's gaze and reacting with visceral criticism to any pictures of myself. This all changed when I discovered the art of portrait photography which led to an intuitive journey of self-exploration, facing what I was too afraid to see as I worked through the discomfort and pain of the self-reflection process. I've learned to integrate this approach in my work by providing female subjects, who are afraid of being seen, with a nonjudgmental, expansive space to feel seen, resulting in portraits that capture the intricate tapestry of emotions that encapsulate their life experiences. These portraits, when coupled with my gently guided therapeutic process, serve as powerful tools for self-reflection and liberation.
I shifted from individual client work to community-centered art projects out of a desire to create greater social impact. My intention is to connect the experiences of marginalized individuals, who exist at the intersection of gender and race, to systems of oppressions in order to foster empathy and understanding by both the subjects and the audience. Through portraits and testimony told in their own words, the subject is given a space to feel worthy of being seen. By enabling the audience to immerse themselves in another's perspective, along with prompts to facilitate self-reflection, the audience is invited to bear witness and to recognize the shared threads of our humanity. For both subject and audience, my hope is that this work can bring to light our unconscious beliefs about who matters and is worthy of being seen thereby challenging harmful narratives that prevent us from seeing ourselves and each other as whole human beings.
Hello! weBelong is based out of Seattle, WA, on the traditional land of the Duwamish People and we honor with gratitude the land itself and the Duwamish Tribe. Consider making a monthly contribution to Real Rent Duwamish to justly compensate the tribe for their land.
Please complete the form below or you can email Judy directly at webelong@gmail.com to get in touch.