Community art shows, community care events, artist grants and opportunities. Please be patient as I'm new to the artist world and still working on gathering information. If there is something you think should be listed, please reach out to Judy at webelongseattle@gmail.com. All events must be community centered and inclusive of diverse identities. 
The following works can be categorized as personal growth but examine the self through the lens of race, class and gender. They address the need for healing through dismantling the systems of oppression for greater social justice.
Hersey, Tricia. Rest is Resistance: A Manifesto (2022)
Taylor, Sonya Renee. The Body is Not an Apology (2018)
Lackshim, Pooja. Real Self Care: A Transformative Program for Redefining Wellness (2023)
ACCESSIBLE GRANT OPPORTUNITIES
Artist opportunities that are trust-based philanthropy grants will be listed here in the hopes of creating a resource of accessible funding opportunities for artists. 
4Culture
King County grant opportunities offered throughout the year including the Projects Grant which opens in March and funded in July.
Artist Trust
Based in Seattle. Funds working artists of all disciplines through unrestricted grants ranging from $1500 to $25,000. Applications open throughout they year. 
Collective Power Grant
NWFF grant funded by the Regional Regranting Program by the Warhol Foundation. Offers $5000 individual grants that incite public dialogue, pushes boundaries, and is disruptive of existing structures and conventions.  Applications open in March and are funded in June. 
VA Creators Grant
Funded through the Very Asian Foundation grant. Provides $1000 grant and mentorship AANHPI individuals who are making a career pivot into a creative field and provide a launchpad to achieve their goals and make an impact in their communities and society.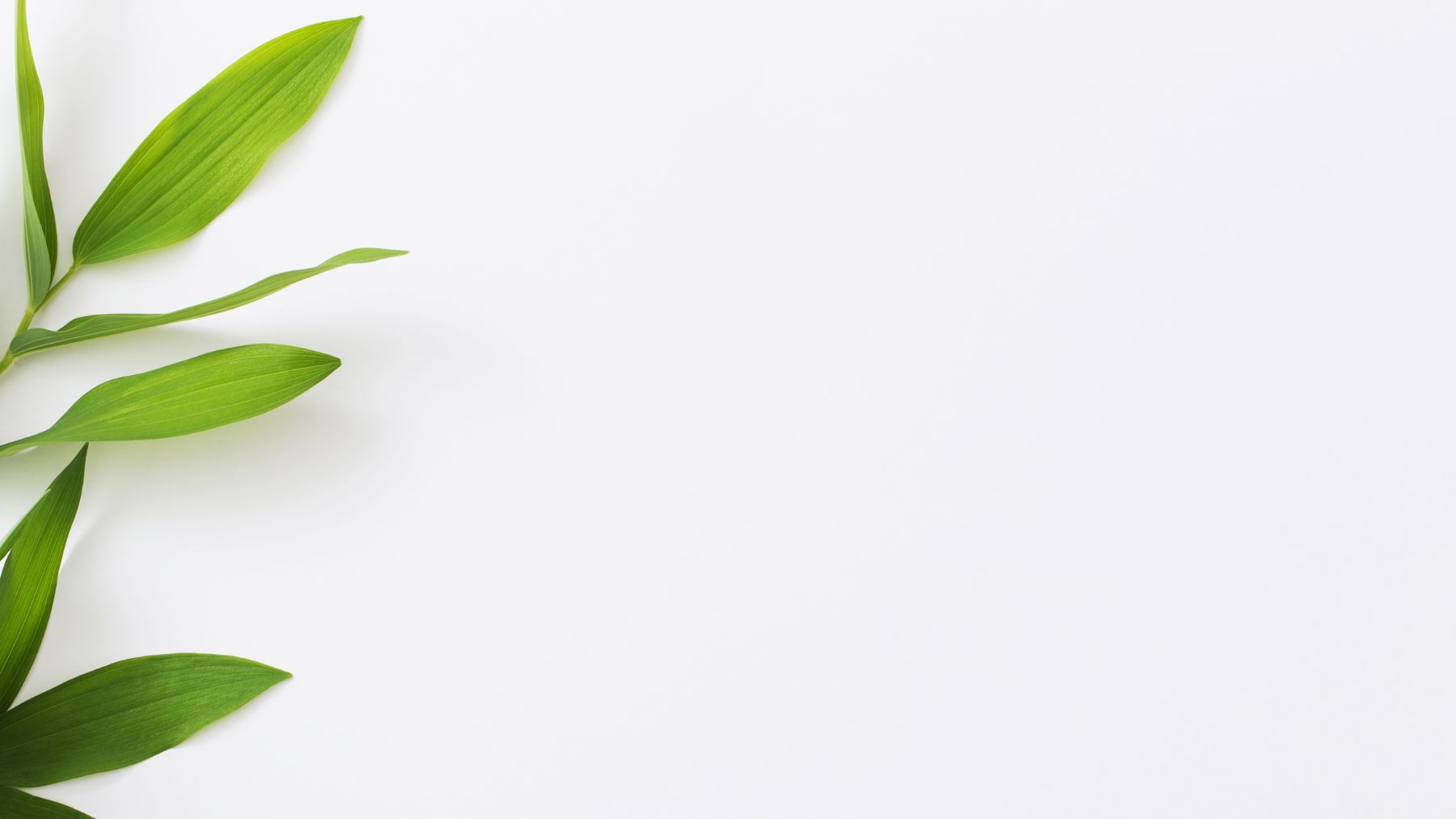 "Nothing we accomplish in life is totally free of the influence of spirit and community. We do nothing alone."
Artist communities, organizations, resources and more who are committed to equitable access and positive social impact. Click on the logo to learn more.
Seattle is on the traditional land of the Duwamish People and we honor with gratitude the land itself and the Duwamish Tribe. Consider making a monthly contribution to Real Rent Duwamish to justly compensate the tribe for their land.