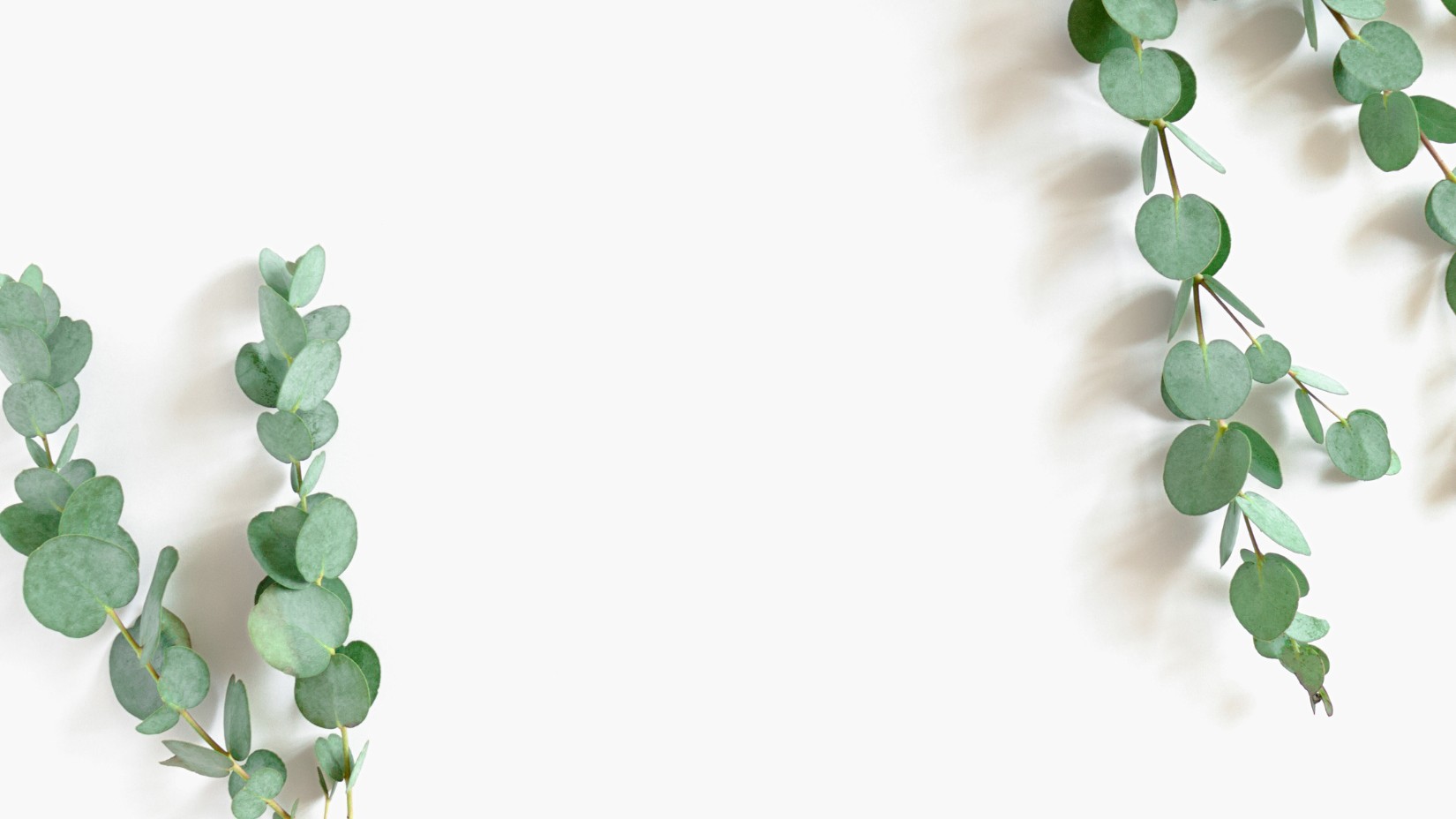 Judy Lee is a Portrait Artist & Storyteller working in digital photography to explore the experience of being in female and BIPOC bodies. Through photography, video interviews and writing, her projects aim to give voice and visibility to those who have experienced marginalization or displacement from themselves and society.
Originally from NYC, Judy comes from an academic background with an M.A. in Sociology specializing in race, class and gender inequality and research methods. She worked as Director of Research and Program Evaluation in K-12 to University partnerships in the University of California system until she moved to Seattle where she worked as a consultant. Soon after, she took time off to raise children when she discovered photography after purchasing her first DSLR. This eventually led to her starting a family photography business when friends started asking for pictures.
After a lifetime of struggling with an intense fear of being seen stemming from a deep detachment from feeling belonging both at home and in the greater world, Judy could not get her photography business off the ground. Everything changed when she discovered women's portrait photography in 2016. Judy Lee Photography was born out of that journey and as she became more attuned to her inner self and voice, her work evolved from simply taking "beautiful" pictures of women to developing the Transformative Portrait Photography process which uses portraits as powerful tools for self-reflection, growth and healing. This business mirrored Judy's own self-discovery journey when she opened her studio in 2018 and she began to also offer workshops, community events and taught WomanSpeak, a speaking program she herself took to connect to her true voice. She became a practitioner of "difficult beauty," inviting women to redefine beauty outside of the male gaze not only with her clients but also as part of her art project RAW. 
After doing client work for 7 years, Judy's work started to shift when she started the project My Name Story which was sparked by her own name journey. Concurrently, she grew disenchanted with the wellness industry in the wake of George Floyd and its hyper-individualistic focus. Along with her personal connection to mental health issues in her family, she began to reevaluate her focus to shift away from individualism to a community centered approach.
Judy closed her Judy Lee Photography studio at the end of April 2023 and rebranded as weBelong (which was briefly called Social Healing Space) to focus on community-centered Social Justice Art projects to create social impact. She feels the emerging artist world is much more aligned to where she is growing and has enjoyed being part of the artist community in Seattle. 
She is currently working part-time supporting Cultures Connecting, a DEIB training company, where she is enriching her social justice education and to take pressure off of having to monetize weBelong, which she hopes to support through grants and crowdfunding. She is a mom to two boys, their dog and two cats, and lives with her spouse in Seattle. They love getting out in nature during the summer, spending weekends shuttling their kids to their various sports activites, and spending time with friends. When she can make the time, Judy enjoys engaging with and supporting the emerging artist community.
*In addition to weBelong's Instagram account, be sure to follow Cultures Connecting, which Judy manages, for social justice/DEIB related content.