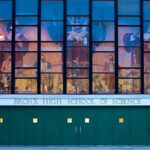 Why I learned Hebrew in Middle School
March 24, 2023
Opening Reception of Have You Eaten
May 18, 2023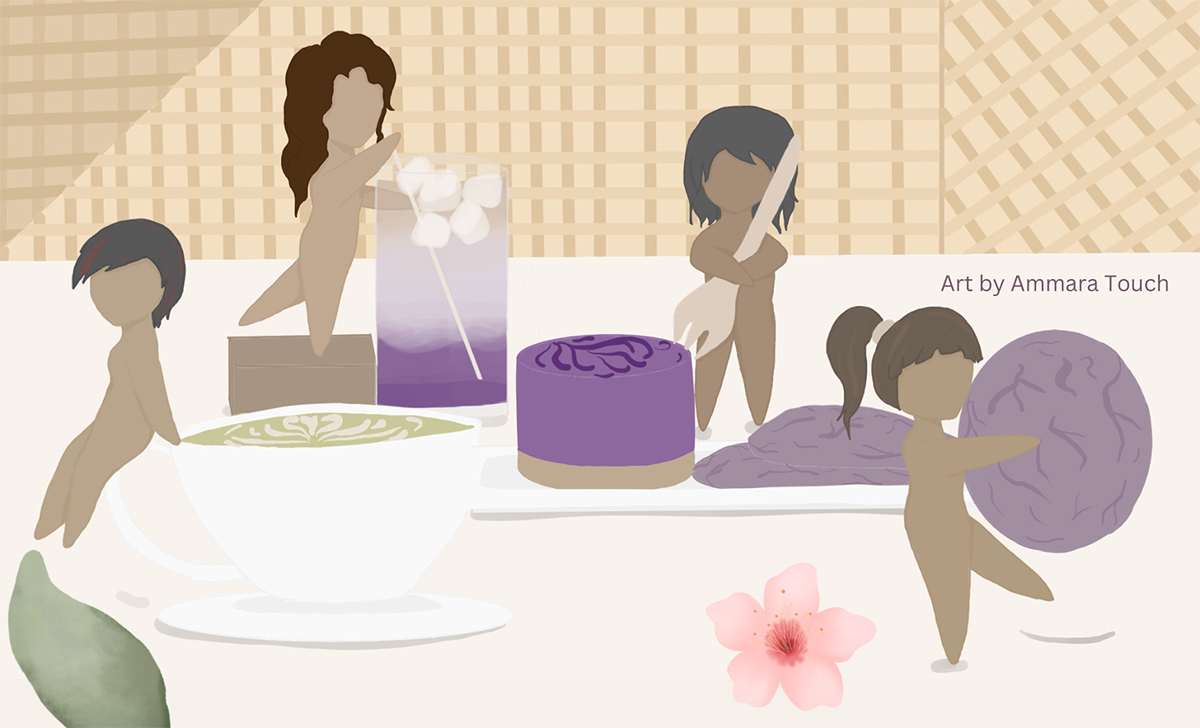 My Name Story will be featured in a second edition of the Have You Eaten exhibit called Meryenda at Kasama Space in Pioneer Square. This exhibit is a multi-pronged investigation of the Asian diaspora relationship to identity, otherness, and belonging. Have You Eaten invites AAPI artists to share their unique stories and reflections on the complexities of their diasporic experiences. The following questions addressed through the artists:
What does it mean to belong to neither here nor there?
How do we navigate the traces of our identities across different lands, languages, and cultures?
What constitutes the feeling of home, and how do we create or experience it?
This is the second show in the Have You Eaten series and is named Meryenda which is a Tagalog noun meaning "a light meal or snack especially in the later afternoon. This show will feature over 40 AAPI artists including a Film Screening. Two new portraits from My Name Story will be revealed at the exhibit—Jeannie and Siemny.  
Come see My Name Story and all the other Asian American artists. See below for all the events happening throughout the month.
May 17, 2023

Opening Reception

5:00 - 8:00pm

May 18, 2023

Karaoke + Mixer

7:00 - 10:00pm

May 26, 2023

Film Screening

6:00 - 9:00pm

June 1, 2023

Art Walk & Night Market

5:00 -9:00pm

June 4, 2023

Ikebana with Gina Ariko

1:00 - 3:00pm

June 8, 2023

Cooking with Jan Parker

6:00 - 8:00pm

June 9, 2023

Poetry Reading

6:00 - 9:00pm

June 11, 2023

Closing Reception

1:00 - 4:00pm