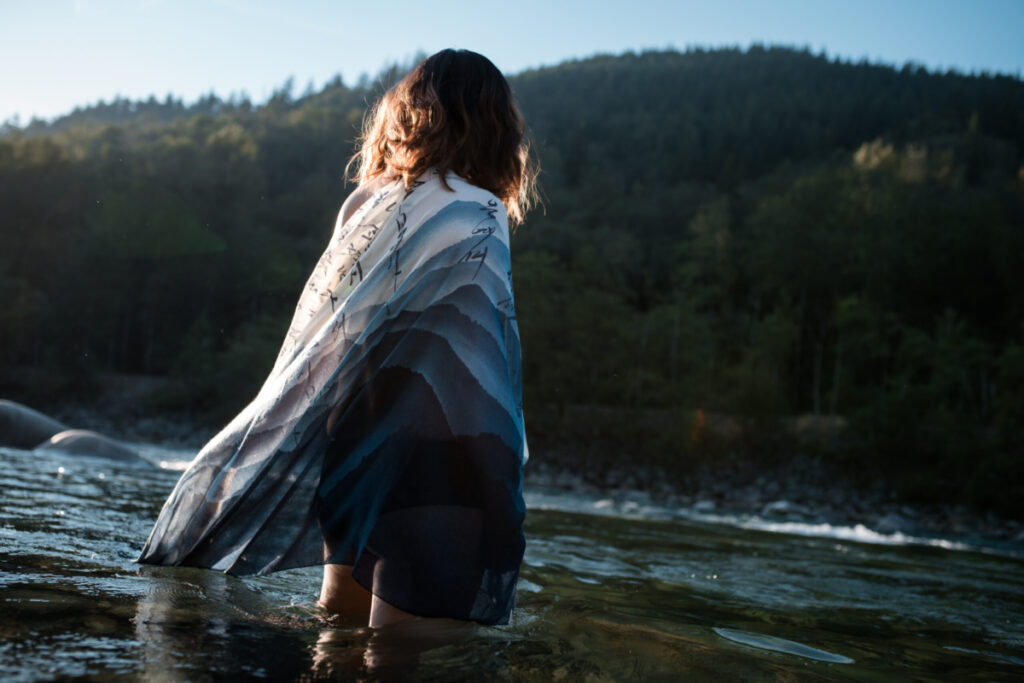 Do you belong to your name?
December 20, 2022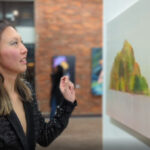 Annah's Reaction to Name Story Portrait
January 18, 2023
My Name Story project is a portrait-video project that explores the names of AAPI women identifying people at the intersection of race, ethnicity and gender. The project is debuting at the art exhibit called Have You Eaten* featuring 30 AAPI artists at Slip Gallery in Belltown. This exhibit is a multi-pronged investigation of the Asian diaspora relationship to identity, otherness, and belonging. Have You Eaten invites AAPI artists to share their unique stories and reflections on the complexities of their diasporic experiences.
My exhibit features 3 portraits and a quote from their video interviews as well as an under 10 minute audio preview.
The exhibit will be on display through February with the opening reception on January 13th, followed by exciting weekly events.
*The exhibit is named Have You Eaten to signify the love of our parents. Oftentimes in Asian cultures, parents don't say "I love you" so use food as a way to show love. Making sure we are fed and never hungry is an alternate way of saying "I love you."
January 6

VIP Preview

5:00 - 8:00pm

January 13

Opening Reception

6:00 - 9:00pm featuring Josh Hou and Dozfy

January 21

Lunar New Year Festival

12:00 - 4:00pm featuring Jeannie Rack and Make Your Own Mochi with Tiffany Ran

January 28

Floral Painting Workshop

1:00 - 4:00pm with Gina Marioni

February 4

Open Mic

4:00 - 6:00 pm featuring a performance by Eunyoung Isis

February 10

Belltown Art Walk

6:00 - 9:00 pm featuring Seiichi

February 18

Last Call: Let's Dance

7:00 - 10:00 pm featuring Tomo Nakayama

February 18

Closing Reception

5:00 - 8:00pm featuring Other Poets I've Been